Welcome to Paintings for Patients!
Many areas in hospitals are unable to have live flowers due to high risk for infection, and therefore, patients are frequently unable to receive the flowers thoughtfully bought for them by family and friends. When I learned about this through my time volunteering at a local hospital, I was inspired to begin Paintings for Patients, an effort dedicated to providing custom watercolor paintings to these patients. My hope is that these paintings can bring a little bit of color and light to a lengthy hospital stay and beyond, continuing to bring joy for years to come.
You can follow Paintings for Patients by subscribing to my "mostly" monthly newsletter below.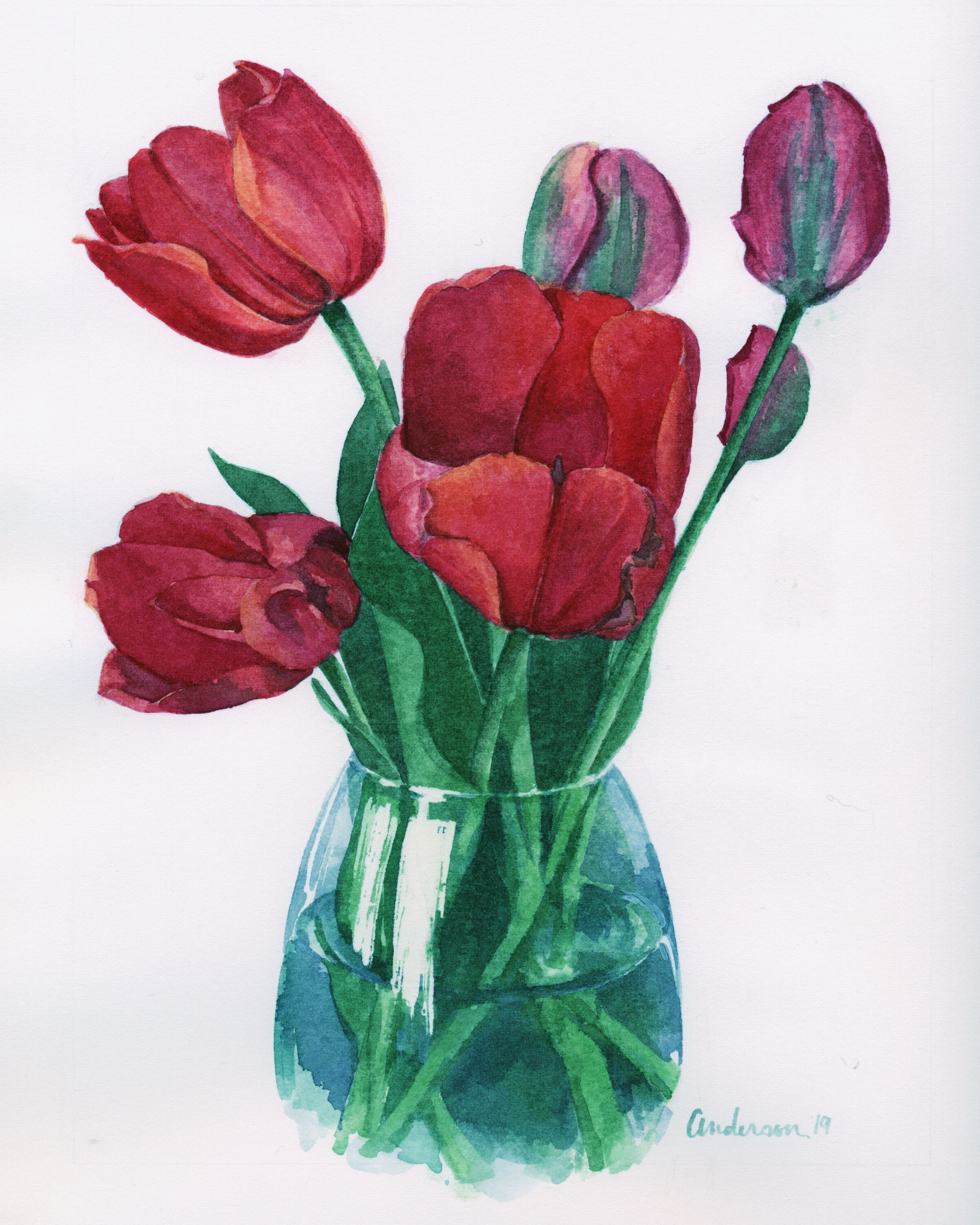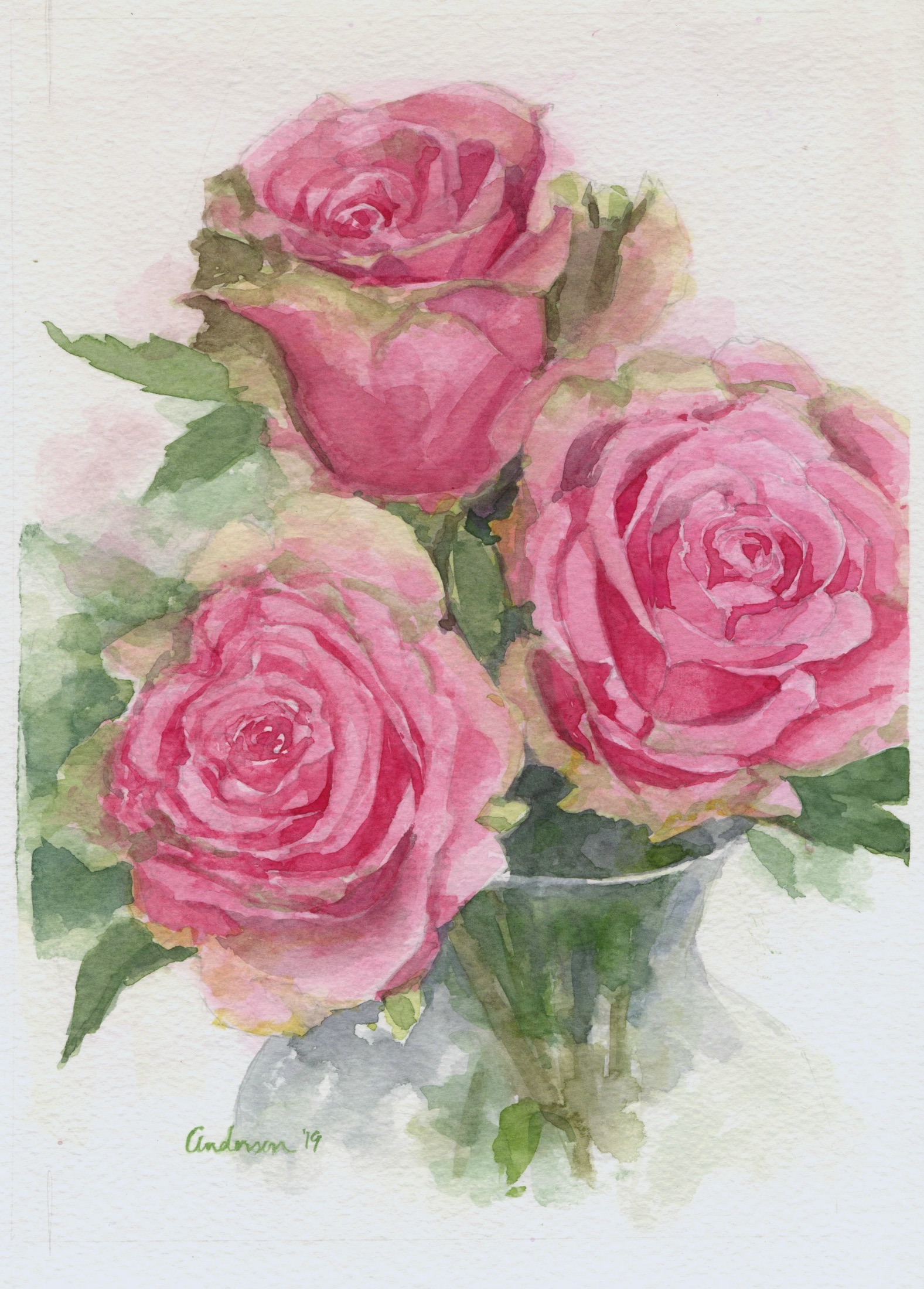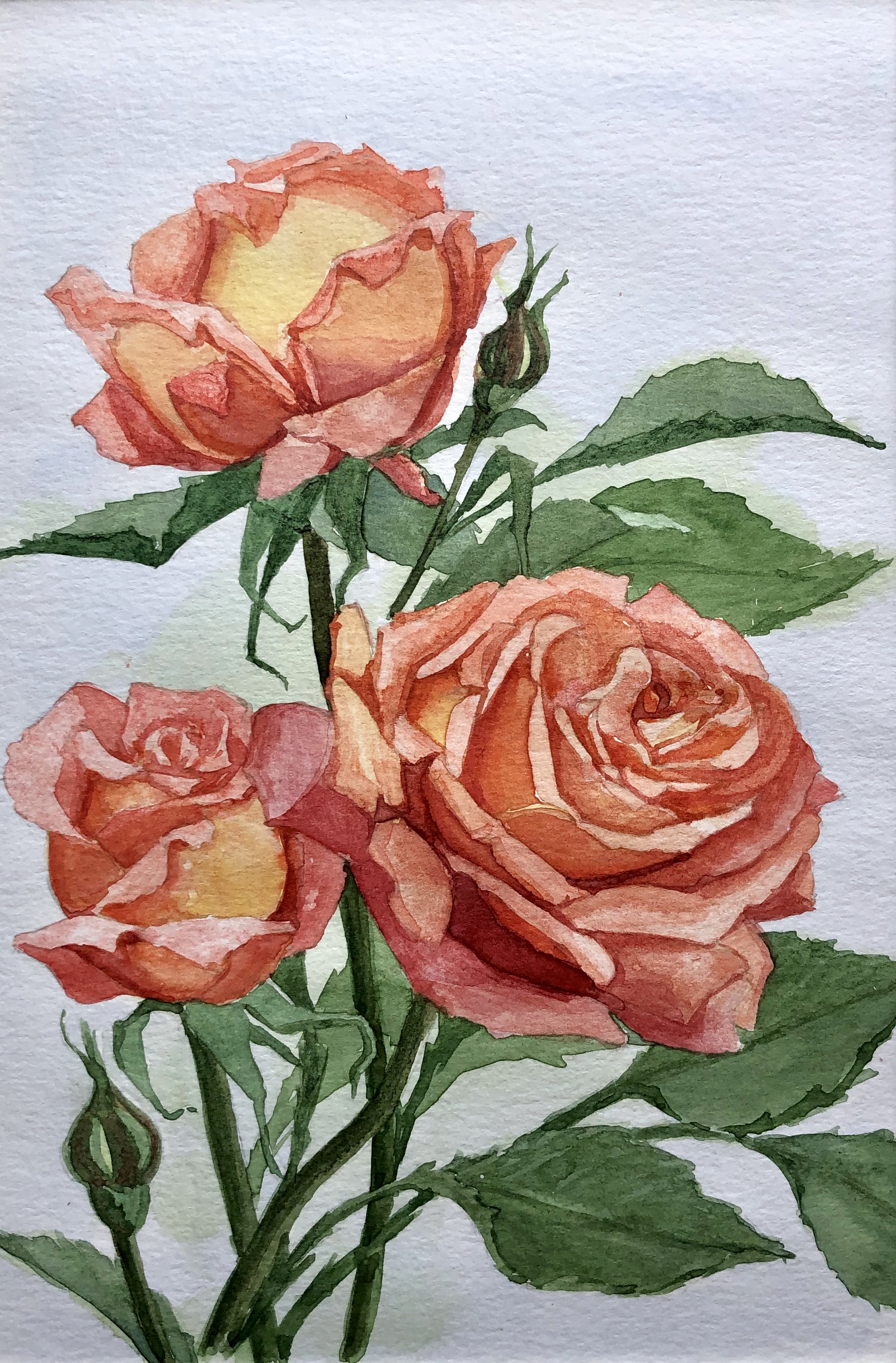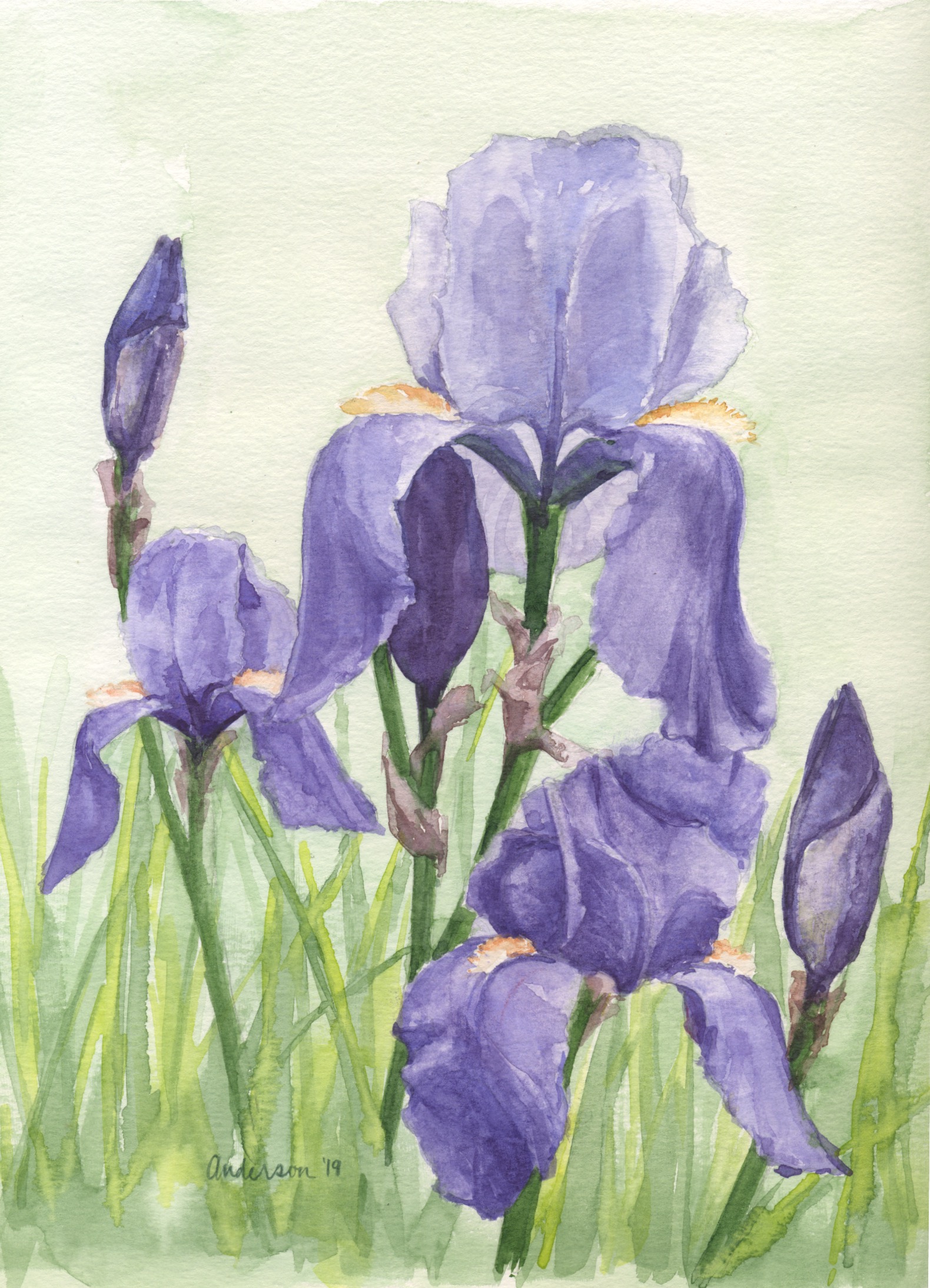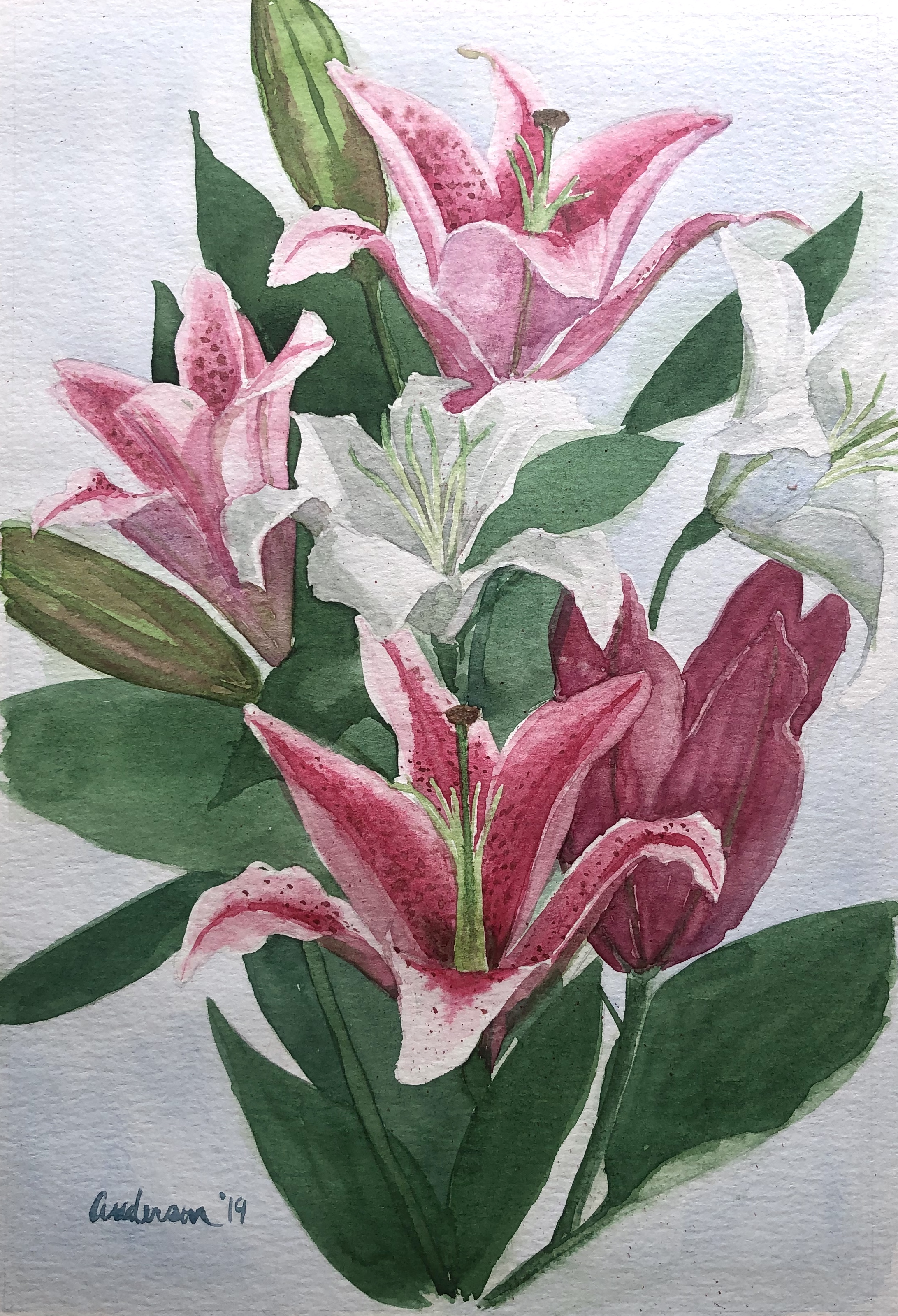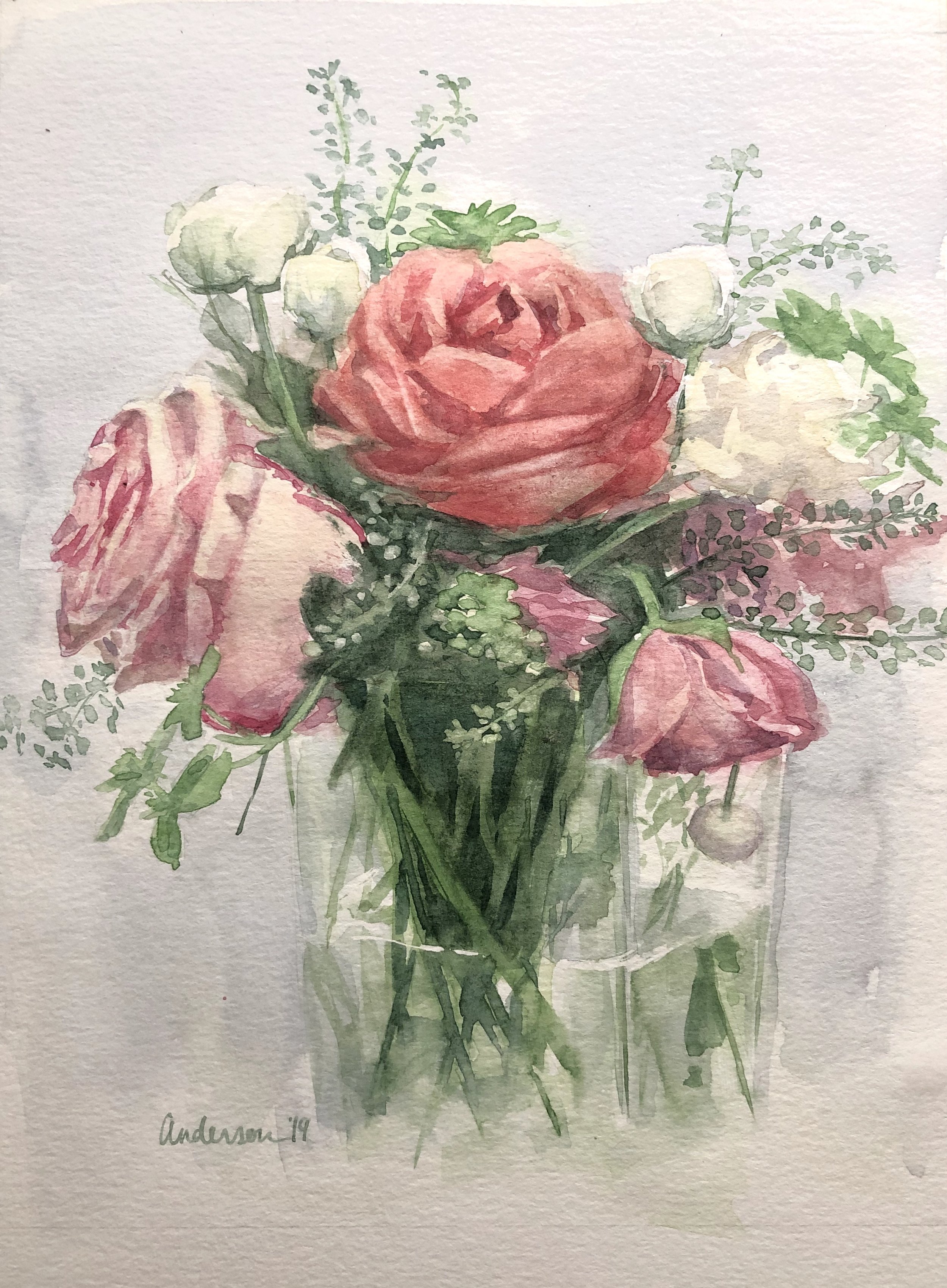 Prints of select watercolor paintings are NOW AVAILABLE for purchase as affordable fine art prints through my NEW online shop.
Brighten up your home, support an emerging artist, AND contribute to the Paintings for Patients mission of bringing color and joy to hospital patients each week.